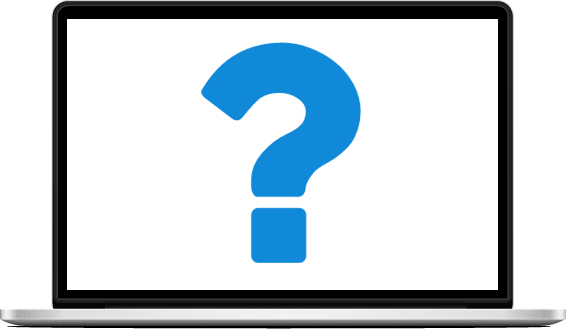 Loginsports has negotiated special customer pricing for computer services through our relationship with local computer professionals. Your work is stressful enough; you don't need to be additionally bothered with the burden of computer problems. Many customers find this offering to be a welcome addition to their Loginsports package.
Need some help setting up complicated excel formulas so you can better manage your sports team? Maybe you would like to hire someone to do some custom programming for some things on your website that aren't quite right? When was the last time you had someone test to make sure your backups are working properly?
There are too many untrustworthy, self-proclaimed computer professionals running around these days. They mean well, but unfortunately they are not technically knowledgeable enough to guide you on making the best decisions with your equipment. The end result is that your valuable time and money have been wasted.
By leveraging the relationship through your Loginsports.com package, our staff is available for both remote and onsite support of your computer systems for prices as low as $87.50/hour**. They regularly consult with small businesses throughout Southern California. They are Microsoft partners, Cisco certified, and IBM wireless certified.
** Pricing may range from $87.50/hour to $125/hour when combined with other products and services offered by Loginsports.com. Request more information from one of our sales representatives.